Children''s Day
Posttime:2013/5/30 Source:Lirui Packaging
The Children''''s Day is coming, which International Children''s Day is to mourn Lidice tragedy and all the world''s children who lost their lives in the war and the establishment of the festival. Until today,Children''s Day has become the happiest day of kids. Whether you are a parent or a teacher, whether is still how to celebrate this day''s activities and moved? Do not worry, let us introduce several fun and interesting activities to you !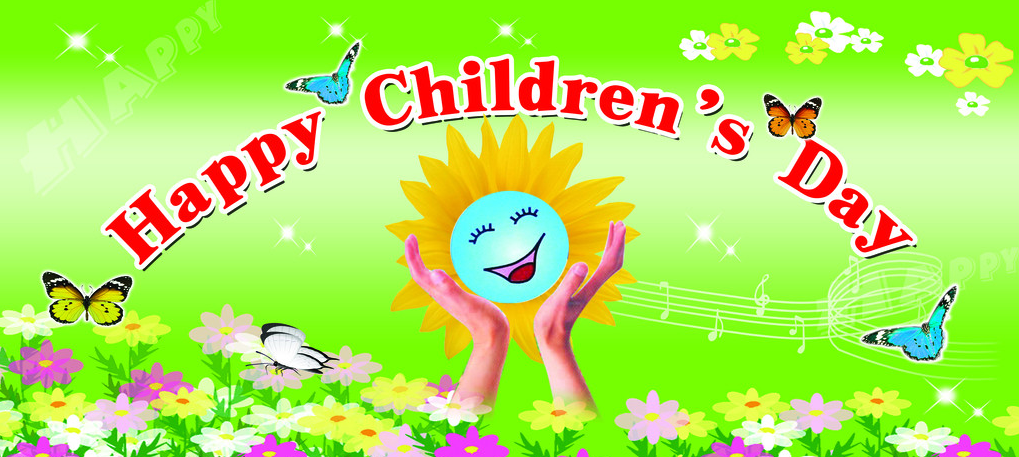 1、Family games
Family games by definition that is parents and children going to play a small game, usually because of hard work will lead to forget to chat with your children .
*Sand painting DIY: "sand painting" unlike seen on the television program "sand painting", sand painting, by definition, is to do with the sand painting. First, self-adhesive stencil painting bought sand and sand back (usually a sell), each part of the pattern carved in advance, good silhouette, just use a toothpick to gently lift each section, and then the favorite color of sand poured on top (stickers will naturally stick to the sand), and now the kids love to play, not only can increase the child''s self-creation ability, but also can increase the child''s intelligence, increase between parents and children feelings.
2、Campus Activities
Parents maybe no have holiday at the Children day, so in general the school will organize Children''s Day activities.
*Grab the bench: everyone should have played it? Divided into groups, each one less than human stool, aired immediately after the music grab a stool to sit down, no stool of people to be eliminated,the last remaining one victory.
3、Outdoor activities
*Swimming: summer is coming, hot weather, swimming became a favorite of children, Children''s Day arrived, why not bring the kids to the beach to swim? Stroll the beach, shallow swim the sea, it must be a wonderful holiday.
*Climbing: Summer sunny day with white clouds, is the most suitable for outdoor climbing sports, and a size mountaineering sights, breathing the pure mountain air, on a hilltop in a picnic.
*Playground: According to the survey, 99% of kids like to go to the playground to play, 80% of children are very fond of amusement rides. Able to do so over and over again with children Disney, or Happy Valley, Mysterious Island, Changlong these playgrounds, play with their children rides, shout it out loud, relax the brain every nerve!
*Travel: As people''s living standards improve, more and more parents choose to bring their children to travel, tourism is indeed a good thing, can increase their knowledge, understanding across different customs,Feel different traditional culture. Of course, if you came back to allow children to write a travel impressions on the best.
Finally, there has picnic, kite flying, and so on.
Warm advice: no matter how to play, ask more the views from children, do not be authoritarian ,
after all, the child is today''s hero.
Finally, I wish all the kids Happy Children''s Day!
Previous: LRPACK wish all mother happy